Home
Email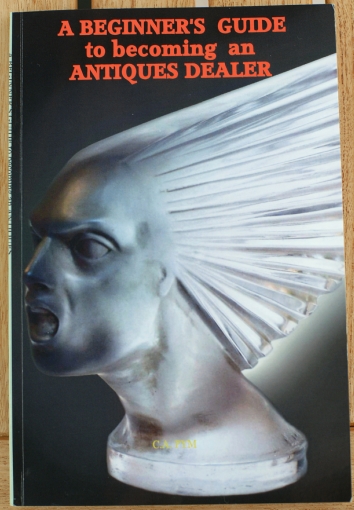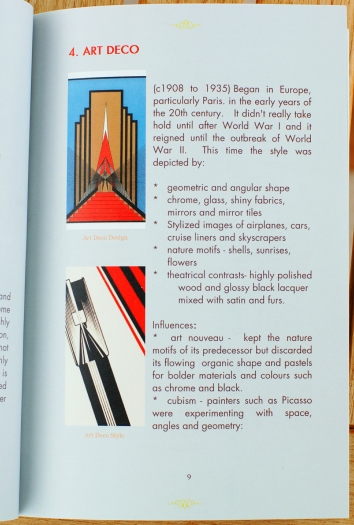 A Recommended Book:-
"A Beginner's Guide to Becoming an Antiques Dealer"
By C A Pym 9.99 GBP + P&P

A Great new book: "A Beginner's Guide to Becoming an Antiques Dealer" By C A Pym
A Paperback with 140 individual Colour Plates and Illustrations, 82 Pages.
The book provides information, tips and pointers as a Beginners Guide to the industry, either as
a hobbyist, collector, or on a professional basis, or may be of general interest.
Some of the items shown are R Lalique Glass, Fine Jewellery, Moorcroft Pottery, WMF, Silver
Art Deco and Art Nouveau.
Its a good source of historical information. The book is designed as a guide to give tips, pointers and
Suggestions to help start a supplemental business as a hobby, collector or dealer.


David J Pym Antiques - Mobile: 07808 321523
Newbury England UK By Appointment
Fine Art - Art Deco - Jewellery - Lalique Glass & More
Email: davidjpym@btinternet.com Website: www.davidjpym.com